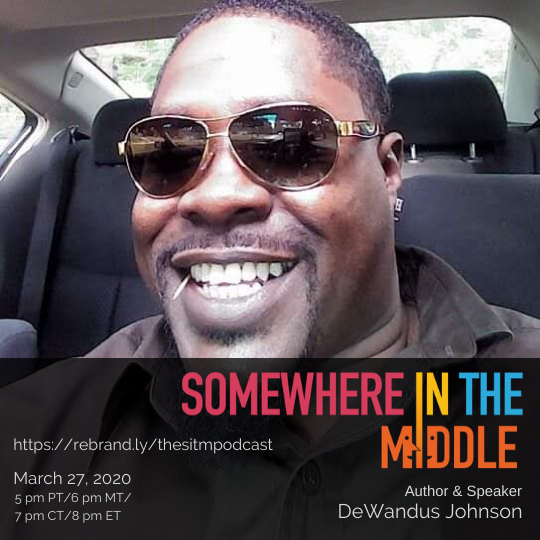 Author and Community Activist DeWandus Johnson Shares His Journey from Prison to Activist
DeWandus Johnson Sr. was born and raised on the westside of Chicago, in the Lawndale Community. He fell into street life at an early age and was sent to prison when he was seventeen. Upon his release and while on parole, he left the grimy streets of Chicago and landed in Omaha, Nebraska. Unable to shake his "go get it by any means necessary" attitude, he found himself in prison again. While in Federal prison, he was introduced to one of the legends of the Chicago lifestyle and gained knowledge about other ways to live successfully. This friendship between the two men awakened a new understanding of life for DeWandus, and a new goal was born.
Today, DeWandus is the author of several books and has no plans to stop writing. His goal is to give unfiltered testimonies to the people that either don't know or don't care about the untold truths about ghettos in America. DeWandus's writing style can be described as alive, vivid, and extremely raw. His first novel was published under Royal Roar Publishing LLC and his second, All Cried Out!, was released in January of 2020.