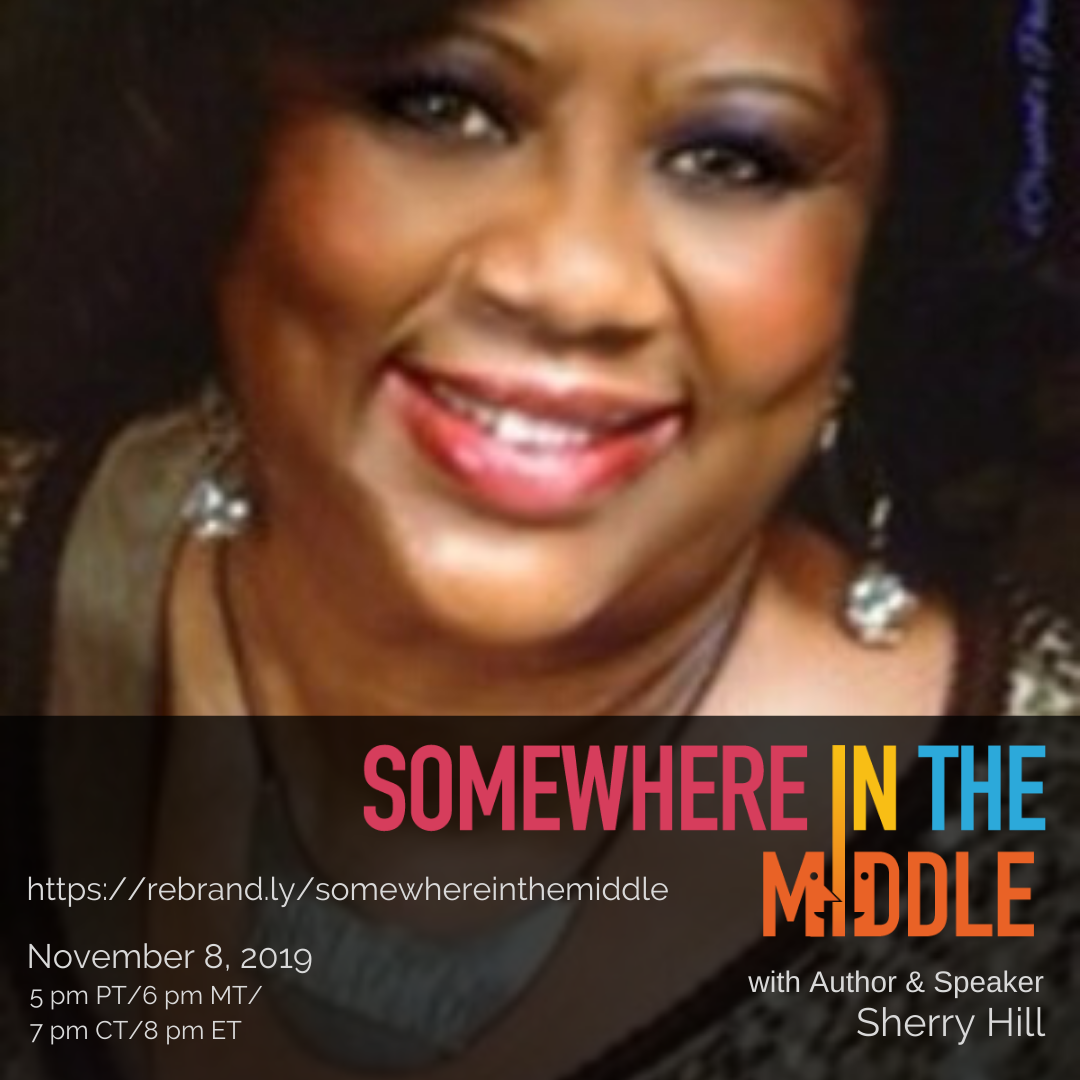 Sherry Hill, author and mother of late New England Patriot's player Marquise Hill, shares her journey through grief after her son's death
Sherry Hill is the proud mother of the Late Marquise Hill who played as #94 at LSU and #91 with the New England Patriots. Ms. Hill is a '79 Alumna of Alabama A & M University where she earned a B.S. Degree and Pledged Alpha Kappa Alpha in '77. She has ten years of experience in the public school system and 16 years of experience with the Federal Government. Ms. Hill's proudest achievement is helping steer young people in the right direction while working as a Juvenile Counselor with the New Orleans Police Department (NOPD). Ms. Hill has a passion to help the youth and needy.
Sherry Hill's first book, The Marquise Hill Story: From the Cradle to the Bowl, is five-star rated on Amazon. Hill shares the story of a little boy growing up in a cutthroat environment in South Louisiana from the perspective of a grieving mother who gave her all to guide and support her son while rearing him on her own. Sherry Hill started writing the book three days before Marquis died; she wanted it to serve as a tool to communicate the value of spending quality time with one's children to guide them on the right path and help them find themselves. After her son's untimely death, it also became a focal point to move through grief into purpose.