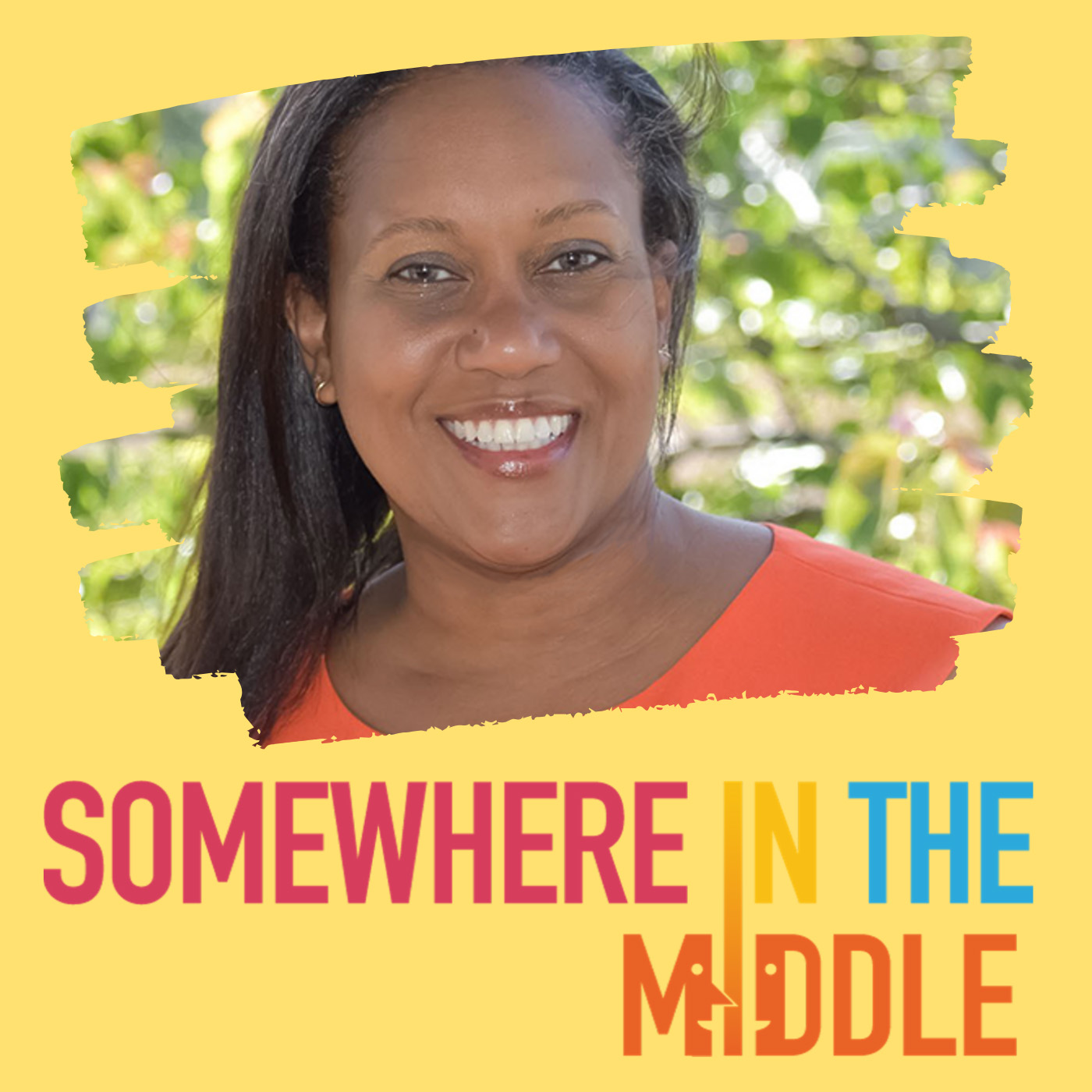 Authors, Coaches, and Entrepreneurs share their personal and professional journeys. Past guests include Bruce George of the Genius is Common Movement, Life Coach Bobbi Stevens, Financial Expert Steven Hutchinson, Sen. Barbara Robinson, Geraldine Hollis of the Tougaloo Nine, Author Bernard N. Lee, Jr., and Author and Speaker Tawana Williams.
Episodes
Friday May 20, 2022
Friday May 20, 2022
Rha Arayal, author
Encapsulated Emotions

joins me on Somewhere in the Middle

Rha Arayal is a 17-year-old British Nepalese writer and the author of Encapsulated Emotions. She loves writing poetry and is inspired by classical poets such as Emily Dickinson. She aims to raise awareness and project marginalized voices through her writing.
Connect with Rha
Instagram: https://www.instagram.com/encapsulated_emotions/ 
Purchase Encapsulated Emotions on Amazon