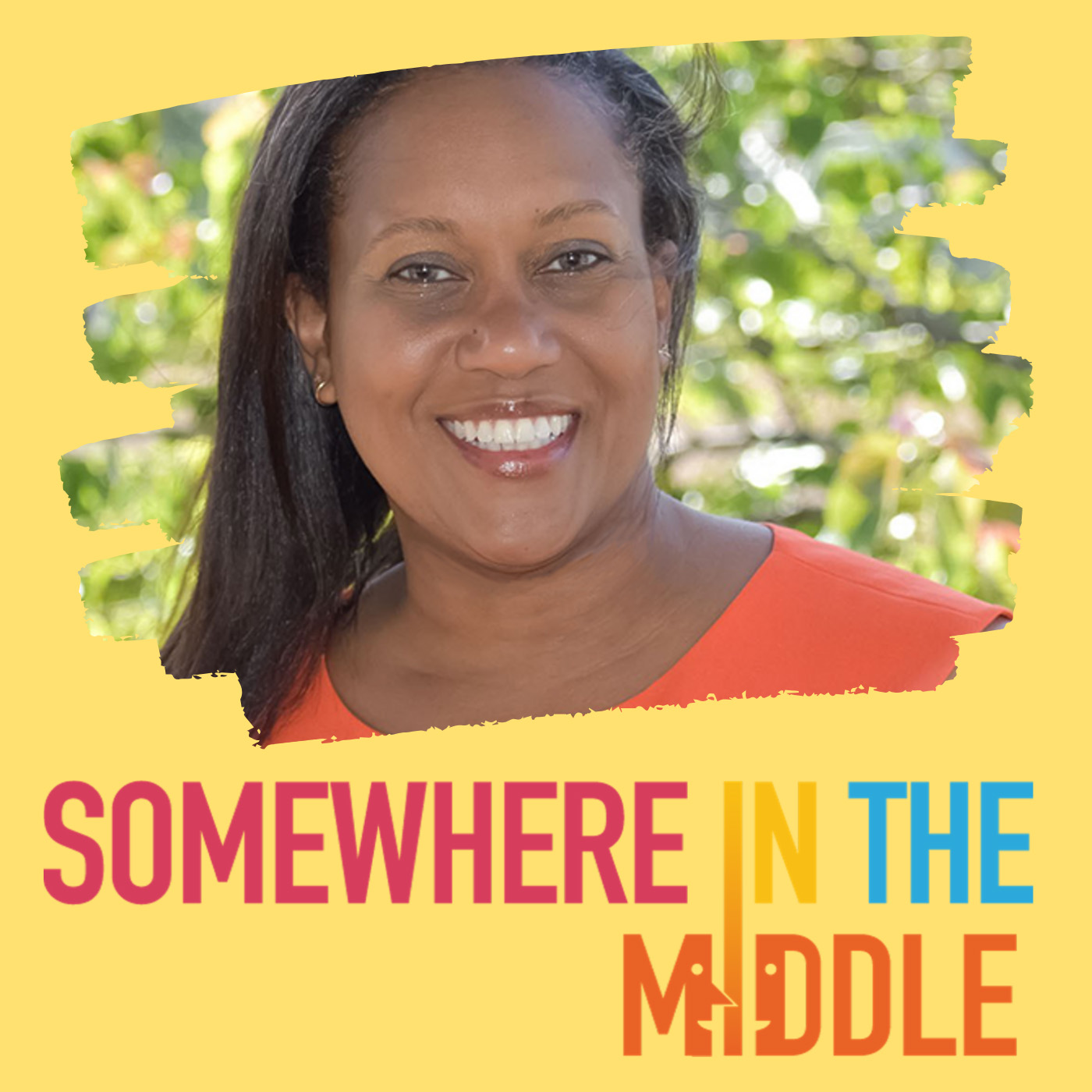 Authors, Coaches, and Entrepreneurs share their personal and professional journeys. Past guests include Bruce George of the Genius is Common Movement, Life Coach Bobbi Stevens, Financial Expert Steven Hutchinson, Sen. Barbara Robinson, Geraldine Hollis of the Tougaloo Nine, Author Bernard N. Lee, Jr., and Author and Speaker Tawana Williams.
Episodes
Friday Mar 17, 2023
Friday Mar 17, 2023
Somewhere in the Middle welcomes Anne Arceneaux, author of 
A Horse Named Tuni
Anne Arceneaux is a native of New Orleans, Louisiana, and is an experienced educator who started her teaching career in the Chicagoland area and continued working in education in the Houston, Texas, area. Her span in the education field included but was not limited to teaching language arts and science in an integrated manner and working as a campus Science Instructional Coach. Although she thought she would never work in education again, Anne moved back to Louisiana after working in the oil and gas industry for six years. Upon her return, Anne instructed gifted students in fifth through eighth grades in St. Tammany public schools. She also worked as the STEM lab facilitator at Ursuline Academy in New Orleans. She is currently the Educational Television Technology Specialist at the PBS affiliate in Baton Rouge, Louisiana.
Anne's mission in life is to empower young people to know themselves and to believe they can reach their highest potential. Along with Tuni, Anne is developing a series called Gifted Glenn. In addition to writing for children, Anne creates poetry and stories for adults.
Connect with Anne
Facebook: https://www.facebook.com/profile.php?id=100077570331405
Twitter: https://twitter.com/AuntieSarreh
Instagram: https://www.instagram.com/maria_veronique3/
TikTok: https://www.tiktok.com/analyticalanimation
LinkedIn: https://www.linkedin.com/in/anne-arceneaux-m-ed-author-8a27911b4/
Buy A Horse Named Tuni on Amazon: https://a.co/hXMFhQM
Buy A Horse Named Tuni BookBaby: https://store.bookbaby.com/book/a-horse-named-tuni