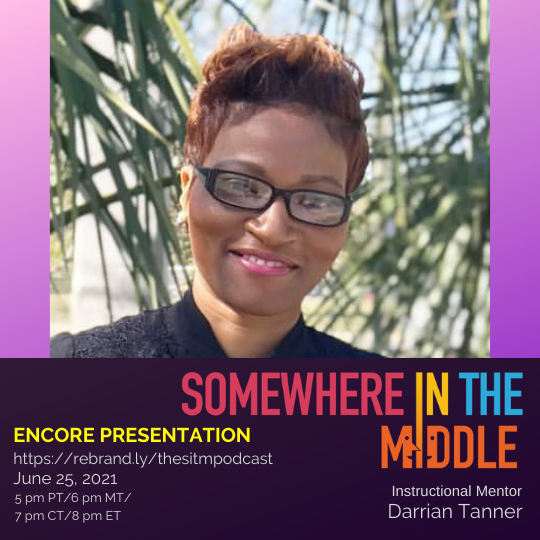 Education Mentor and Author Darrian Tanner Shares Tactics for Better Classroom Management
Darrian Tanner is currently an 11th-year secondary education English teacher and a 2nd-year Instructional Mentor in the state of Florida. She was born and raised in East St. Louis, IL, and this is where her love for education truly began as she was inspired by both her teachers and aunts who were educators and administrators in the school district. Darrian graduated from the College of Education at Michigan State University with a B.A. in English Ed and completed the teacher certification program with a yearlong internship at a local high school.
Throughout her years of teaching, she came across great success on the school campus whether it was through her student mentorship programs or The Classroom Experience. Darrian was presented with the Florida High Impact Teacher Award two years in a row because of the significant growth in her students' reading and writing state testing scores. She has a philosophy behind these results that's much bigger than a lesson plan or special classroom assignments, and she developed a passion to share these principles with other educators. In 2016, she wrote her first ebook entitled, Finally Some Answers: 50 Classroom Solutions for the Secondary Ed Teacher. Her newest book, Teacher Authority in the Classroom: It's Not a Battle-It's a Bargain, was released in August 2019. In this book, she talks about the perspective of both the educators and students when it comes to understanding teacher authority in the classroom. Three years ago, she developed a strong heart to help other educators in the areas of student behavior and engagement. As a former ambassador for Teach.org and a live and online workshop presenter, Darrian makes a great effort to reach educators and students across the world in hopes of impacting the world in an unforgettable way.