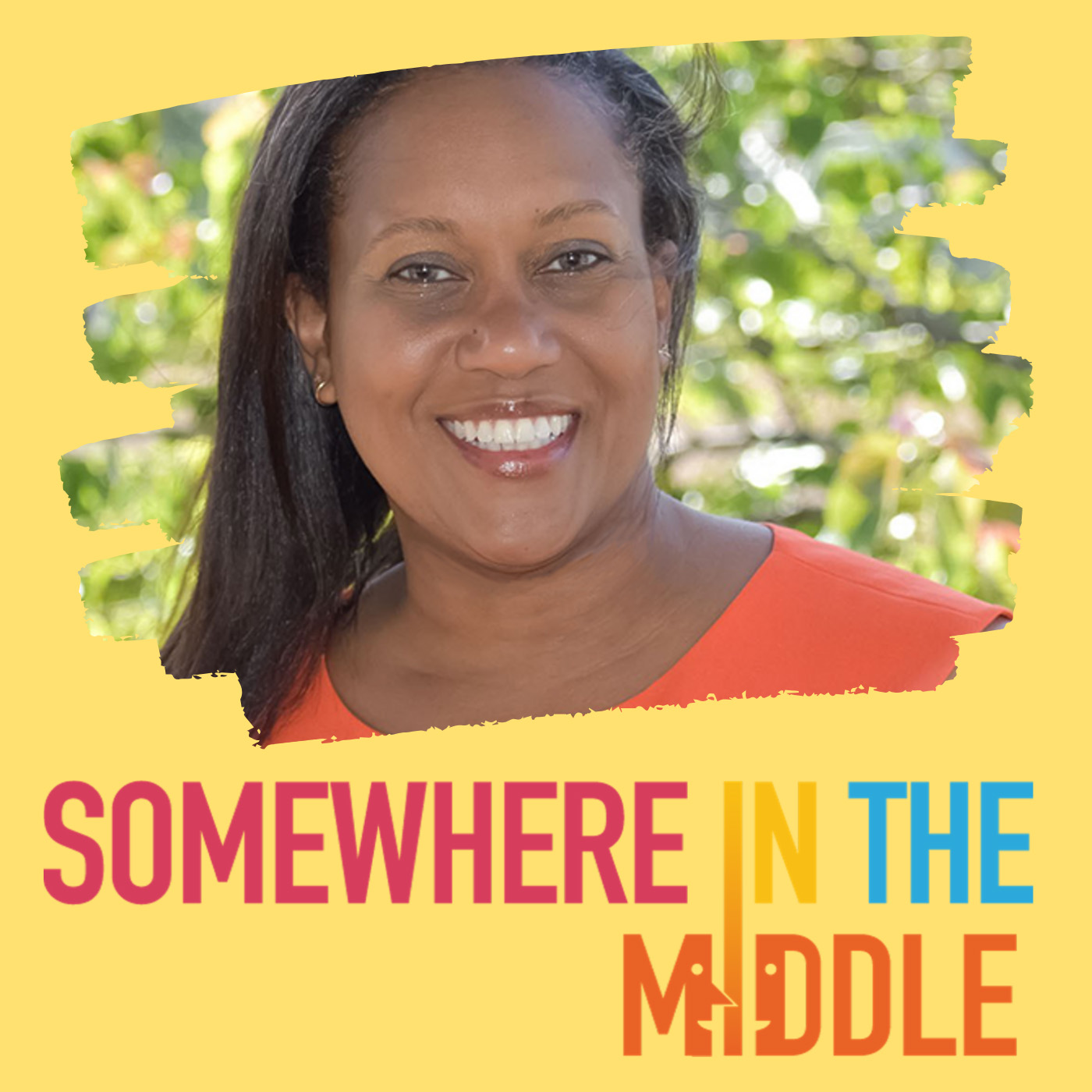 Authors, Coaches, and Entrepreneurs share their personal and professional journeys. Past guests include Bruce George of the Genius is Common Movement, Life Coach Bobbi Stevens, Financial Expert Steven Hutchinson, Sen. Barbara Robinson, Geraldine Hollis of the Tougaloo Nine, Author Bernard N. Lee, Jr., and Author and Speaker Tawana Williams.
Episodes
Friday Feb 25, 2022
Friday Feb 25, 2022
Late last year, I did something some people might consider foolish. I relocated to Phoenix last Fall – for love. I know it's probably not socially acceptable anymore for a woman to say she did something for love, but I did. It didn't work out. In fact, it quickly went incredibly wrong, about as wrong as things could go. That's why there has been no show since October 2021. In April 2022, Somewhere in the Middle will be back with new interviews with entrepreneurs, authors, coaches, and thought leaders. While we get back to work, enjoy the replays.
I appreciate your understanding. I hope you will join me again to learn about my wonderful guests and what they're doing to help others and their own journeys of overcoming challenges. Thank you for your support and everything you do to make your little corner of the world a better place.
Peace,
Michele