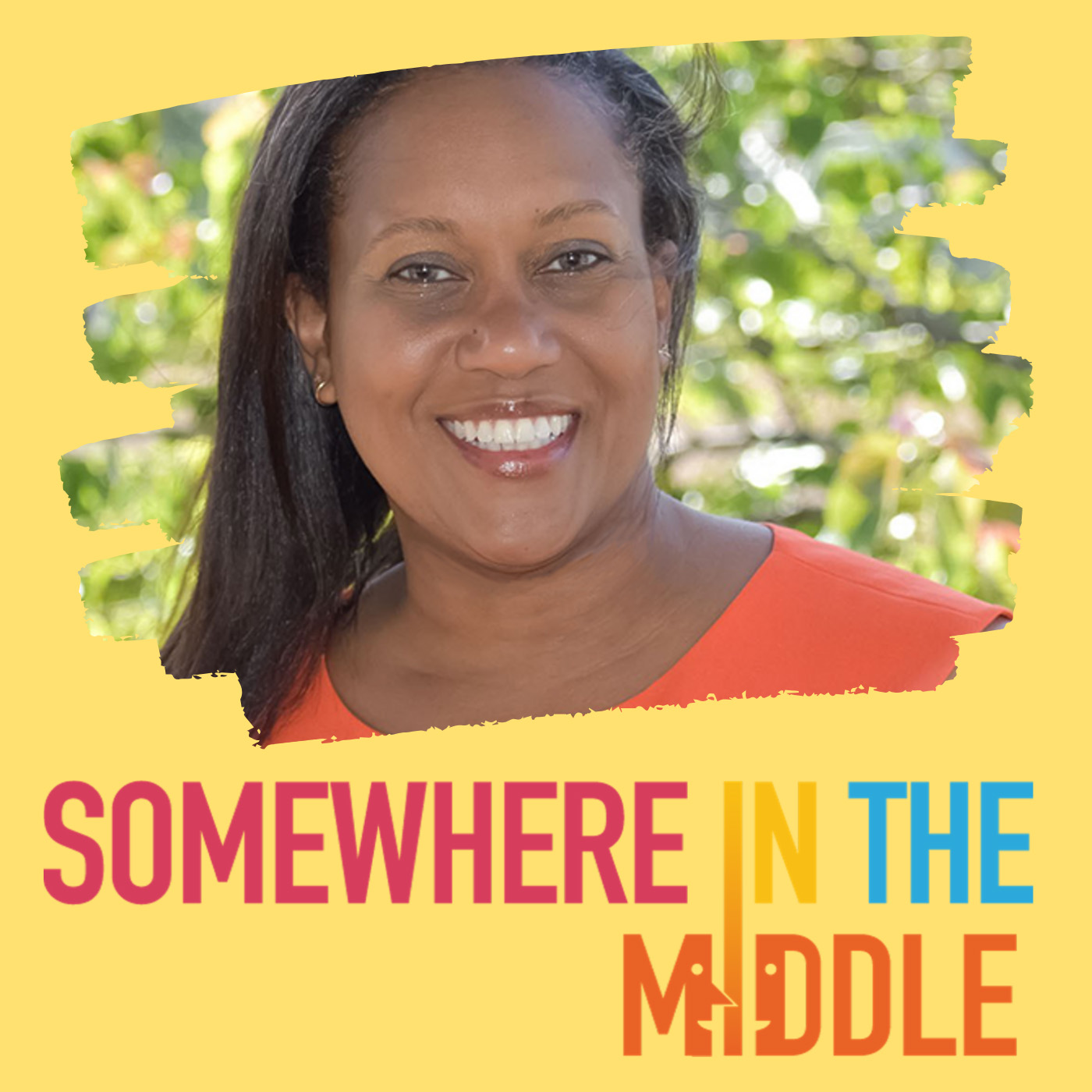 Authors, Coaches, and Entrepreneurs share their personal and professional journeys. Past guests include Bruce George of the Genius is Common Movement, Life Coach Bobbi Stevens, Financial Expert Steven Hutchinson, Sen. Barbara Robinson, Geraldine Hollis of the Tougaloo Nine, Author Bernard N. Lee, Jr., and Author and Speaker Tawana Williams.
Episodes
Friday Jun 16, 2023
Friday Jun 16, 2023
Somewhere in the Middle welcomes 'Tine Zekis, Founder and CEO of Getting Black Women Paid
Christine ('Tine) Zekis is an educator turned software engineer, international speaker, and Diversity, Equity, Inclusion, and Belonging (DEIB) advocate. She is the Founder and CEO of Getting Black Women Paid, which empowers Black women professionals to change the trajectory of their careers, dramatically increase their lifetime earning potential, and build generational wealth. 'Tine is a sought-after speaker on panels and at tech conferences where she discusses salary negotiation, career changers, imposter syndrome, and DEIB in the industry.
Connect with 'Tine Zekis
Facebook: https://www.facebook.com/christinezekis
Twitter: https://twitter.com/tinezekis 
Instagram: https://www.instagram.com/tinezekis/ 
LinkedIn: https://www.linkedin.com/company/gettingblackwomenpaid/